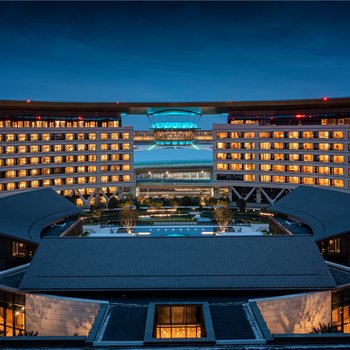 The Joyhub Air Hotel is a great choice for guests looking for accommodation in Jianyang, having been recently opened in 2021.
The hotel is only 500m from Tianfu International Airport and 12km from Jianyang South Railway Station, giving guests a number of convenient transportation options.
When guests have some time on their hands they can make use of the onsite facilities. Guests of this Jianyang hotel can make use of the parking facilities.
Our guests rate this hotel as one of the best hotels for cleanliness. This hotel is particularly popular with those traveling with families.